NITUO FUNERAL SERVICES
Serving the public since 2012, Nituo funeral services provide packages for Buddhist, Taoist, Christian and Catholic funerals in Singapore.
The death of a loved one is a tough ordeal. Having suffered through this before, we empathise greatly with you.
As funeral directors, we serve to eliminate the logistics and hassles of planning a funeral. We want to create a straightforward process with no hidden costs.
Our packages are customisable. We go deeper than your usual funeral houses – offering Taoist rites for Hokkien, Hakka, Cantonese and Teochew communities. Additionally, we also offer Soka Gakkai rites.
Below, you can find a list of funeral services we provide, along with a brief description of our packages. As undertakers, we want to be as comprehensive as we can.
The Teochew people believe that death is not the end. They believe that when they die, they will be reincarnated into another living being. 
The Teochew funeral rituals are performed by a Taoist priest who has been specially invited to perform these rituals. The priest will recite prayers and perform Taoist rituals to purify the body before it is buried or cremated. In a sense, this is believed to be a way of bringing the spirit into the afterlife with a clean body.
Hokkien funeral services are one of the oldest funeral ceremonies in Singapore. 
The event begins with a procession of the coffin from the home of the deceased to the funeral hall. This procession is led by an individual who is known as the "leader of the way." This person carries a ceremonial umbrella over the coffin, and they lead the procession through the streets or roads.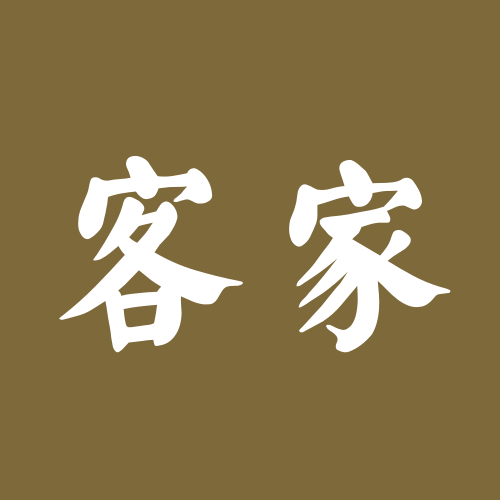 Hakka people are known for their strong family ties and close-knit communities. When a loved one passes away, the Hakka funeral services are an important part of the grieving process. 
The Hakka people believe that every person has a unique and divine spirit that must be respected. The funeral focuses on this belief by acknowledging the person's life and celebrating their passing. Funeral services are usually held in the person's home with all of their loved ones in attendance.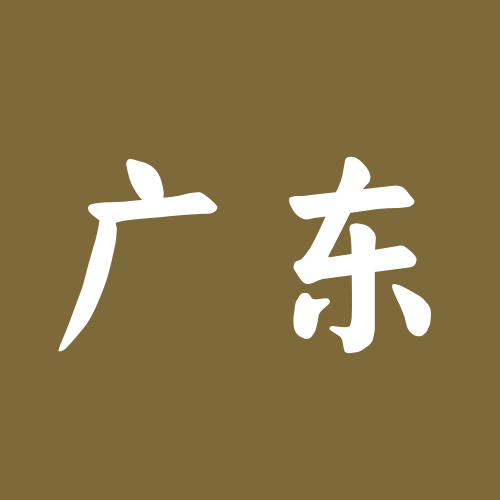 Cantonese funerals are typically held in a funeral parlor or in a crematorium. The arrangements are done by the family and may include hiring a Cantonese priest or monk to perform the service. 
A Cantonese funeral service typically lasts for three days and includes rituals such as the chanting of scriptures and ancestor worship.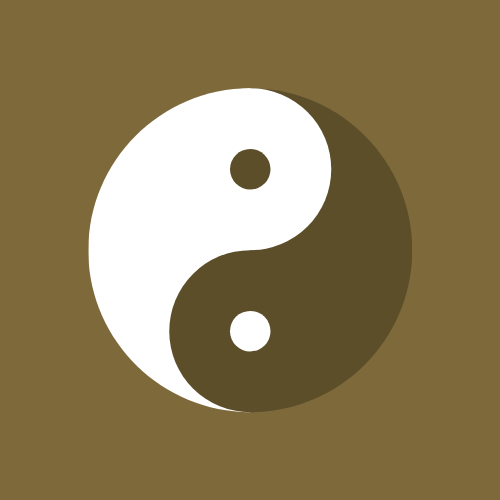 A Taoist funeral service includes the use of joss sticks, burning of paper money, and incense. Paper money is burned as a symbol of respect and to ensure the deceased is able to pay for their way into the afterlife. Joss sticks are lit to release their fragrance into the air and to represent the fragrant life that has been extinguished. Incense is lit as a symbolic offering of prayer for the deceased.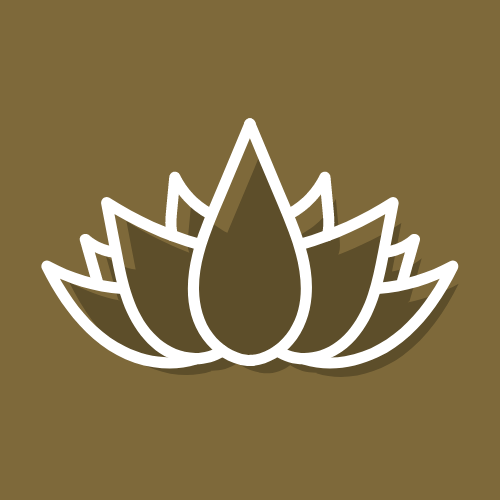 Buddhist funeral services are a way of paying respect to the deceased. The Buddhist funeral service is based on the belief that death is not the end of life and that reincarnation is a natural part of life.
A Buddhist funeral service can be a time of joy and celebration. The last words spoken at the funeral service are often "may you have a good rebirth."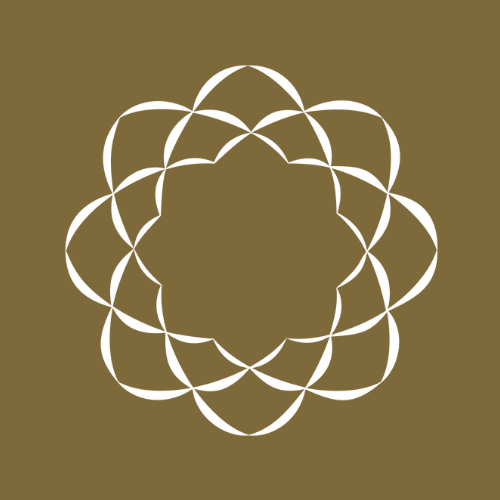 Soka Gakkai funeral services are conducted by Buddhist priests who are members of the Soka Gakkai. The service may be a traditional Buddhist funeral service or a non-traditional service that includes chanting and elements of Buddhism. 
The goal of these services is to provide comfort to the bereaved family and friends, as well as to help them understand what happened.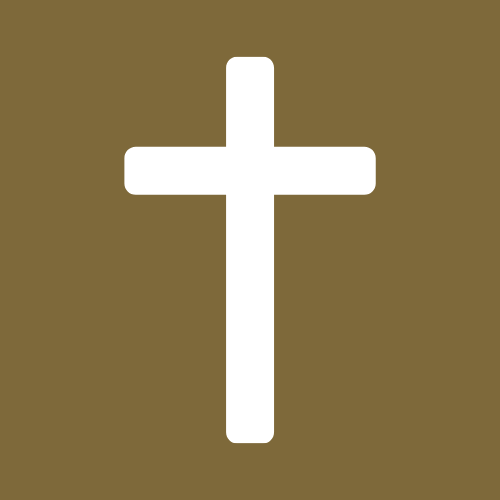 The funeral is an important occasion in the life of a Christian. It is the final act of love and communion on behalf of the living. 
The funeral is a time to remember the departed one and to give thanks for his or her life. It is an event for the living to gather and remember the person who has died. 
A Catholic funeral service is a ceremony led by a priest to remember and honor a deceased person's life. 
The service begins with a reading of the Bible, followed by an invitation for mourners to pray. The priest then offers a brief eulogy, followed by the recitation of prayers. The service concludes with a final prayer and a blessing.
"Really appreciate Nituo's effort. They went above and beyond to serve us in amenities and service. Definitely recommend."
"Thank you guys for all that you have done. It was really tough to get through my funeral knowing that I have lost someone who was a big part of my life. Thank you for making my Kin's passing a peaceful and harmonious journey for all of us, thank you really."
"In times of grief like this, I think it is really important to find a Funeral parlor you can really trust, as we are definitely in no mood to deal with the many issues such as paperwork and such that is associated with our loss. I would say Nituo is efficient in their dealings and handling of matters, we really only needed to give input during several stages of the process."
What should you do upon a passing?
As undertakers, we want to be as transparent as possible. Hence, these are the steps you need to take upon an unfortunate passing:
Obtaining Certificate of Cause of Death (CCOD)
Obtaining a Certificate of Cause of Death (CCOD) is a necessary step in the process of arranging a funeral.
There are two scenarios that require different steps:
Death at the hospital
When someone passes away, a doctor can certify what the cause of death is. If the doctor knows and it was due to natural causes, they'll fill out the CCOD and hand it over the next-of-kin or ward nurse directly.
Death at home
If you're not sure who to contact about a deceased person's diagnosis, go to the family doctor they saw regularly. If they don't have one, find a doctor in your area who is willing to help with sensitive requests like this.
There upon, the doctor will issue a CCOD if he is able to certify a natural death. We are able to arrange for a doctor to examine and issue a CCOD.
The police have to be informed if the death is not certified. In such a case, the body will have to be sent to Singapore General Hospital Mortuary via a police hearse. Typically, the police will facilitate a transfer the day after.
It is important to prepare the following documents when you visit the mortuary:
All medical documents of the deceased

All medicine consumed by the deceased

Identification papers of the deceased and informant
When someone passes away and their death is not considered suspicious, the State Coroner may deem that it's not necessary to perform an autopsy. This does depend on the opinion of a pathologist though.
When carrying out an autopsy, the investigation officer will notify the next-of-kin on when they can claim the deceased's body.
Registry of death
When someone passes away, the family needs to decide whether they want to cremate or bury the body. This information is required when registering death certificates.
Afterwards, you may register a death at any police post, centre of headquarters. Alternatively, you may approach the registry of births and deaths at the ICA building.
Select the number of days you want
Funeral arrangements are usually made in advance, but in the event of a sudden death, you may need to make arrangements quickly. Choosing the number of days for a funeral can be a difficult decision to make in such a time of crisis. 
The length of a funeral can vary from a few hours to many days. The length of time for the funeral service will depend on the type of service you choose. Some funerals last just a few hours and others may last for several days.
This is dependent on the type of packages you select. Typically, most chinese funerals tend to last at least 3 days. Christian and Catholic funerals tend to last for a day or two.
Choose the location of the funeral
A funeral should take place in the place where the person has lived, where he or she is most known or near the place of death. It is important to consider all of these factors before choosing a location. 
Most commonly, funerals are held at the residential area of the deceased. We will help you procure the necessary permits to host your procession at peace.
Funerals can also be held at the church where the deceased regularly attended services. If that is not possible, then a nearby church should be chosen. 
The funeral should be held at a location that is appropriate in terms of cost, access to friends and family, and logistics. 
Choose a casket
The casket is the final resting place for the deceased and should be chosen carefully. The casket should reflect the life of the person and should be comfortable.
Choosing the right casket is an important decision. The casket is the last physical connection to a person's life. It should be chosen carefully and it should reflect the person's life. You should also feel comfortable with the choice.
Caskets are made in a variety of materials such as wood, fiberglass, metal and even plastic. Some are more expensive than others and the price can vary depending on the material used. The most expensive caskets are often made from metal or hardwood. 
Administrative matters
When someone passes, their estate must be dealt with and the arrangements made for their funeral. It is advisable to take legal advice before any decisions are made. If the deceased person has a will, it is important to understand what it says. There may be specific instructions about who should be involved with the funeral or what type of funeral arrangements they would like. Even if there is no will, there may still be instructions in an advanced health care directive or other document.
It is important to discuss the funeral with family. This is a difficult time and it is important that everyone involved understands what decisions have been made and why they have been made. 
The funeral service is often the first time that many family members meet. It is often difficult to know what to say to people you have never met before, so it is helpful to have some general questions prepared about the deceased person. A good time to ask these questions is during introductions at the funeral service.
Financing options
The cost of a funeral can be prohibitive, especially for those who are not well off. Funerals can be costly due to the cost of caskets, burial plots, and other related expenses. 
Funeral financing options include pre-need funeral insurance, life insurance with a rider for funeral expenses, and funeral loans. 
A funeral plan can also help you control costs by making decisions in advance.
WHY US?
We work harder as a smaller company
We are a family run operation fighting amongst a sea of industry giants.
Little fishes move all the time, as the bigger ones never stop hunting.
But, we cannot afford to have overly complicated funeral packages, hidden fees, overcharged items or boring paperwork.
Funeral services are not easy to execute. That is why we never fail to pick up your calls at 3 to 4am when you most need it, or leave our spouses, children and pets behind just to serve you on a weekend.
We cannot afford to take you for granted.
Our Funeral services have a shorter waiting time anyway!
Serving you with care
Being in Singapore's funeral industry since 2012, we have observed several interesting patterns throughout our tenure.
Many funeral directors excel in planning, managing and executing their ceremonies. But rarely do you see a personal connection between planner and client.
It is bold for us to claim that we offer such a personal connection, however, we do our very best to ensure that working with us is easy and comforting.
We love what we do and many of our agents take personal pride in guiding clients in such difficult times. We care deeper about the well-being of our clients than the x and o's of running a funeral procession.
All of us are glad that this is our calling!
Regardless of income
It is our duty to ensure that everyone has a proper burial; regardless of income.
We recommend our clients to break from the conscience guilt of "Spending more for a better funeral" as oftentimes, undertakers markup their rates by a disturbing amount (We have heard a x4 return).
It is always the quality of experience, the people around you and the clergymen you hire that is most important.
We customise our packages accordingly
Fret not! Regardless of size, we ensure that your package is as customisable as possible.
More work for us, but better satisfaction on your end! Feel free to request anything you may need for your funeral.