Our Friends & Useful Resources

Looking for sea burial services in the USA? Check out Nationwide Burial at Sea and get in touch with Donna. She has been in the industry for several years with more than a thousand sea burial services under her belt.

Looking to receive curated newsletters on spirituality, psychology, and inspirational entertainment? Check out Matt's blog at Spiritual Media Blog and receive a free report on '10 Practical Tips to Finding and Living Your Calling' when you subscribe to his newsletter!
Best In Singapore curates the greatest and latest developments in Singapore! From the best co-working spaces to the best kickboxing gyms – Best In Singapore has you covered with in-depth and unbiased reviews!
We particularly like their article about high tea. Apart from giving their own perspective, they also include reviews from other customers about their featured restaurants.
Do check them out as they provide a wide variety of reviews!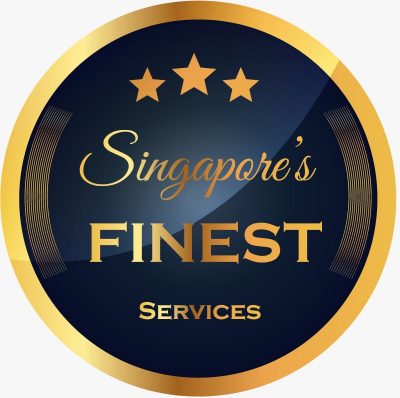 Singapore's Finest provides transparent reviews on premium services and properties. Their comprehensive list is properly curated based on reputation and service quality. Only allowing the high-quality businesses onto their lists.
We particularly like their #supportlocals section. They have a succinct list of locally run businesses you can support, along with a discount section. Additionally, their property reviews are a refreshing read!
Do check them out!